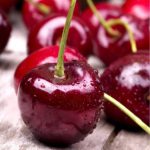 RED FRUIT SUMMER TEMPTATION
60 min* :  119$*   
90 min* : 169$*
An unforgettable expirience that regenerate & Detox your skin with an organic Rasbery back scrub & Cherry extract back mask, then indulged in a relaxing massage 30/60min.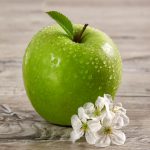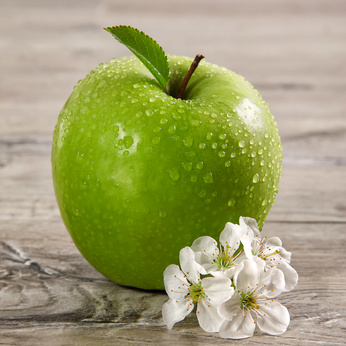 EVASION SIGNATURE WITH GREEN APPLES AND ORGANIC GINGER
90 min*: 169 $*
An unforgettable experience that regenerates and moisturizes your skin with a scrub with green apple and ginger extract, followed by an antioxidant back mask. Recover by a relaxing massage.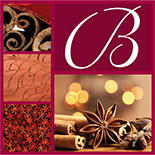 SPICY ESCAPE
80 min: 169$
Silky and soft velvet feeling on your skin...a three steps body ritual:
1.Shards of spices  are applied to the entire body and gently worked in exfoliation (Scrub).
2. Wrap on the back "Instant spicy" a mixture of clay and ginger wraps you in a comforting feeling of warmth, the body relaxes deeply, tensions disappear.
3. Modeling (massage) relaxing by candlelight converted into massage oil, gently massaged (40 min*), let yourself be carried by its captivating scent of cardamom.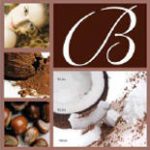 THE GOURMET ESCAPE
80 min*: 169$
Indulge in a sweet body ritual...
1. A full body organic coconut body scrub
2. Envelopment in a 100% natural cocoa body wrap
3. Gentle massage with shea butter (40 min* massage)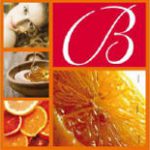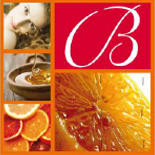 ENERGIZING COCOONING BIONATURAL
60 min*: 129$*
An explosion of fresh sunny scents infuses the body with new energy. Your back wrapped with a no-rinse cream based mask than massaged with tanguy citrus balm. a warm ray of sunshine on your skin.
RELAXING COCOONING BIONATURAL
60 min*: 129$*
A velvety smooth no rince body mask wrap followed by provence balm rubbed all over your body melts and loosens all the tension. A zen feeling of serenity and well-being.
ORIENTAL PANPURI ESCAPE
90 min*: 169$*
An unforgettable experience that regenerate your skin with a Thai coconut butter scrub, followed by an antioxidant green tea body mask. Then get indulged in a massage with oriental herb premium extract.